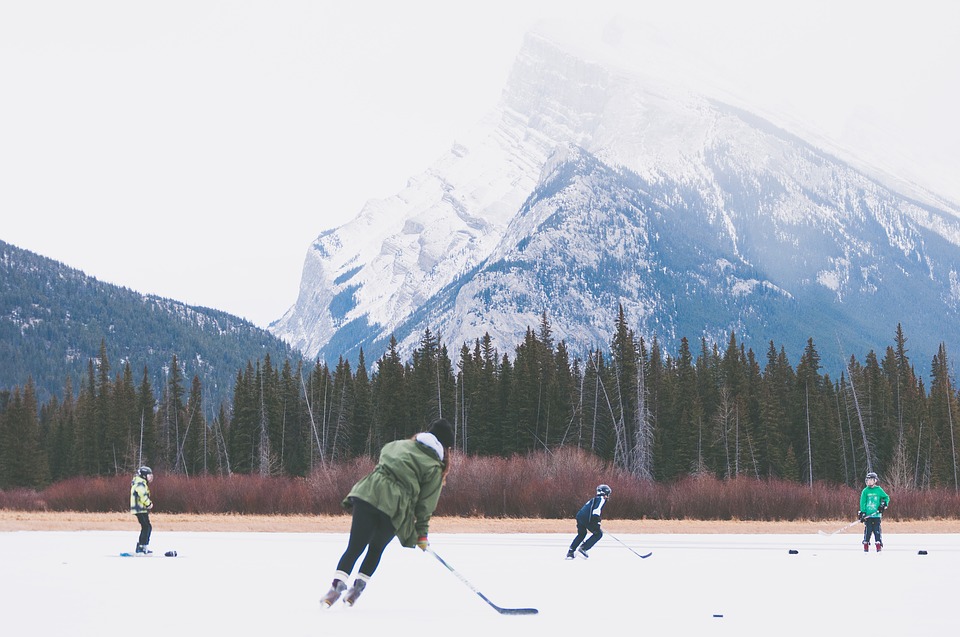 I recently did talks for Stettler Minor Hockey Association on behalf of Changing the Game Project and am working on some follow-up resources to provide to parents and coaches that attended.
I came across this recent article where Pat Lafontaine, director of player development for the NHL, talked about the new Declaration of Hockey Principles that he has been working on for the last 2 years I will be sharing with the parents and coaches.
Click Here to read the full article.
They are calling hockey a powerful platform for character building, but it is NOT the game or sport that develops character, it is the coaches involved in sport that develops character.  This is the area that I focus on via various hats to remind coaches that their role is not to make a living, rather to make a difference developing youth into adults.
Below is a poster put together by all 17 governing bodies that contributed to the principles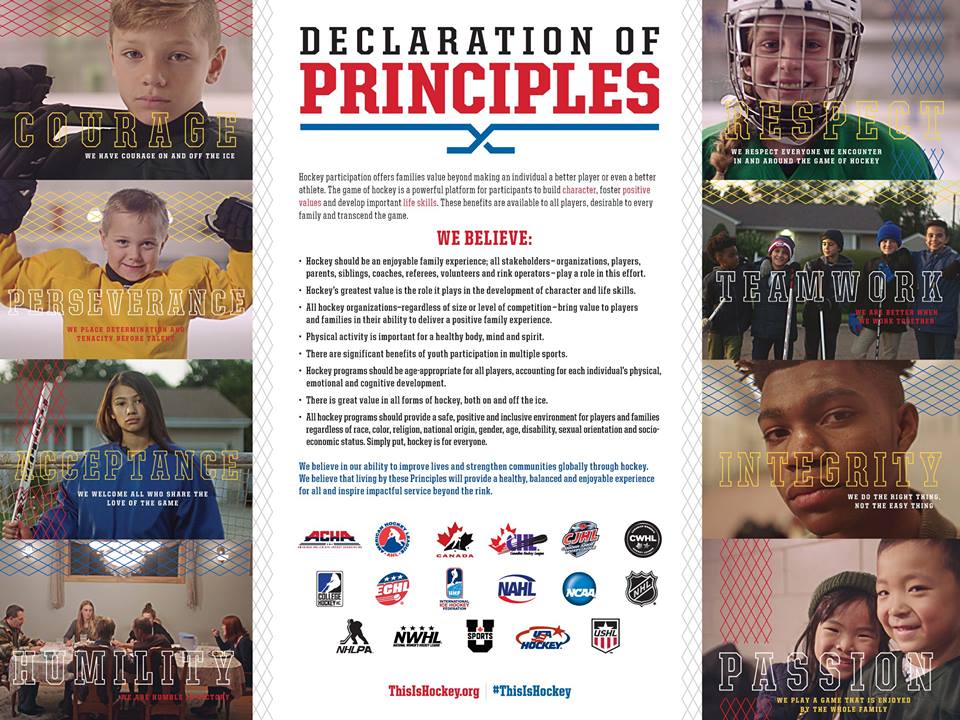 The guiding principles are;
Hockey should be an enjoyable family experience, all stakeholders-organizations, players, parents, siblings (AKA rink rats), referees (AKA Zebras), volunteers and rink operators – play a role in this effort.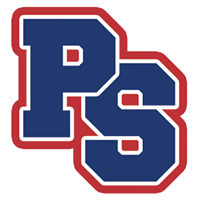 It should be an enjoyable experience, and is a game that can be played for life, Alberta Hockeys new Vision statement that I shared in my talk for Stettler MHA.  Sadly though, we still have a lot of work to do to ensure the vocal minority of adults that are vocally abusing players and officials realize that hockey is just a game, and is played by KIDS.
Hockey's greatest value is the role it plays in the development of character and life skills.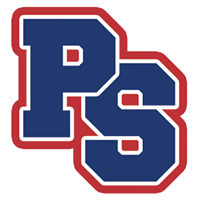 The game itself won't teach life skills, only if coaches recognized the importance not only of teaching the skills of the       game but also the skills of life.  The greatest coaches EVER are ones that connected with their players and focused on developing them as people first, athletes second. See quote below from the great John Wooden, former NCAA Div I coach for UCLA who I believe was the greatest coach of all time.  Not because of the wins, NCAA championships but the positive legacy he left behind and all the players he developed into great young men.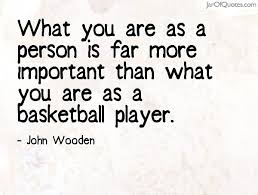 All Hockey Organizations – regarding of size or level of competition-bring value to players and families in their ability to deliver a positive family experience.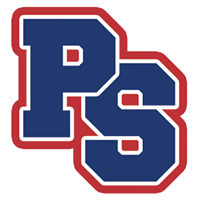 This is an area we still have a lot of work to do, 70% of kids are quitting all organized sports by the age of 13 and are replacing their former active playing time with inactive screen time.  Why ? Because it is no longer fun and each time I present to parents, coaches and exec members they share with me their concerns about attrition, particularly in the older age groups.  In hockey, the big drop off happens as of Bantam (13 years old) and Stettler, as well as several other hockey associations I have interacted with in recent years, now only have one Midget team (15-17 years old), the first year EVER.
Physical activity is important for healthy body, mind and spirit.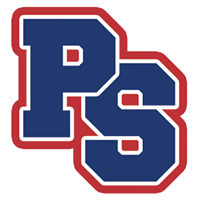 It is time to stop talking, and start doing, writes Wayne Goldsmith, talking about the Movement Movement.  We need to stop talking about the benefits of being active and creating programs the will engage all age groups to be active again.  He provides great insight on the fact that only a small % of athletes aspire to be elite, rather they want to play with their buds, have fun and various other reasons.
Click here to read the blog
There are significant benefits of youth participation in multiple sports.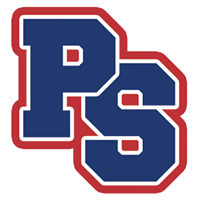 This I suspect is going to raise the hair on the back of all the private business owners necks to rise that have evolved that last 2 decades providing private instruction, skills clinics, spring "development" as the 17 Governing Hockey Bodies in the WORLD are endorsing Multi-Sport participation.  This follows the initiative I shared in a prior post "early sport specialization does more harm than good" by USA Tennis to reach out to various agencies in the USA to endorse Multi-Sport participation.
Ask yourself – Do you know what you want to do in life? What is your calling?
Every presentation I ask that question, even those in their 30's, 40's 50's are still finding their way, only a small % will say they are doing what they truly are passionate of, most say they are merely making a living.
How then can we rely on recommendations of a coach or "development private organization" for our son or daughter to specialize in one sport they as early as 7 years old?
Hockey programs should be age-appropriate for all players, accounting for each individual's physical, emotional and cognitive development.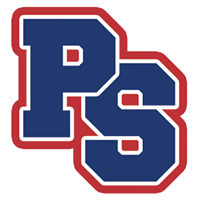 A colleague of mine (thanks Carlene) forwarded me this article about the 10 coaching commitments that USA Hockey is asking coaches to make this season.
The first of 10 commitments is to commit to age appropriate training.
Click here to read the full article, I will be providing further insight on the commitments that USA hockey is asking from their coaches in my next post.
They reference the American Development Model which is a spin-off of Canada's Long Term Athletic Development model, or Hockey Canada's Long term player development pathway.
Too often I have been at rinks the last 10 years and have shaken my head seeing coaches of kids as young as 7 years old (novice) running breakout or specialty team's drills (power play, penalty kill) for better part of a practice.  It drives me CRAZY that they are focusing on systems, strategies and tactics well before they should.
In lieu, coaches should be focusing on developing fundamental movement skills, core hockey skills adhering to the LTPD model.
When I posed the question in clinics over the years and even this past weekend if parents were familiar with Physical Literacy or LTAD, only a few hands go up.
We still have a lot of work to do to educate parents, many of which are grass roots coaches but it is exciting to see that USA Hockey is asking for coaches of all age groups to commit to age appropriate training.
There is great value in all forms of hockey, both on and off the ice.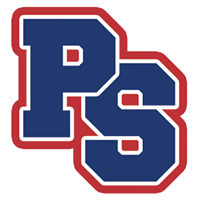 This is one that I am going to have to argue needs a "wee bit" of work.
Hockey is the most expensive team sport in Canada, the average for a recreational player is $1800.00 a year, but if you have a son or daughter that plays at the AAA level, the average cost for a family now is $8-12,000 a year.
If they are identified as an "elite" player and recruited by AA, AAA Zone Teams, Minor/Major Midget or the hockey academies, this can escalate to $15-$50,000 A YEAR (check our facebook page for series of articles we posted regarding the increasing costs of hockey in Aug 2017).
Only 0.03% of kids that play minor hockey globally will have the opportunity to play in the NHL (average playing career 6 years) and as a result of winning at all costs philosophies many of those "elite" players start dropping out of hockey as early as 11 years old and continues to escalate as they get older.
My goal, as should be that of every minor hockey coach is to instill the love of the game in kids so they come back every year with a smile on their face and play hockey well into their adulthood. For me, it is the greatest sport of all as it is so rich in skill, players have to do everything they have to do in other sports but wearing skates.
Analogy I share in every talk;
Q. What are the two things kids ask for after a game?
A. What is the Snack and when do they play again?
Fast Forward 25 Years …
Q. What do adults ask for after a game?
A. Who has the beer? (the snack) and when do we play again?
If we do are job right, it never changes, we are all big kids by heart but sadly many kids are quitting due to all the issues that are affecting today's generation.
All hockey programs should provide a safe, positive, and inclusive environment for players and families regardless of race, colour, religion, national origin, gender, age, disability, sexual orientation and socio-economic status. Simply put, hockey is for everyone.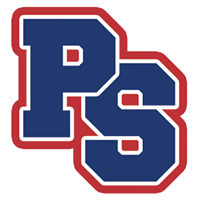 We could not agree more, thanks to various initiatives more and more kids are being provided the opportunity to play hockey like the Athletics for Kids, Jumpstart, Kidsport, Heroes, The First Shift just to name a few.  Hockey is no longer Canada's #1 team sport, Soccer is by over 100,000 registrants.  Thanks to the growth in female hockey (gender equality) hockey is still growing (single digit growth) but for it to become Canada's number one sport again we need to promote inclusion for all.
Thanks to all 17 global governing bodies for creating the declaration of principles.
Here is a short video to coincide with the launch of the new program  .. Thank you Hockey.
Let's work together to bring the game back to the kids, where it belongs.

Comments
comments