Dr. Wade Gilbert
Dr. Wade Gilbert, AKA the "Coaches Doc", provides a detailed blueprint for coaches for pre, in, postseason and off-season. It is one of our go-to references for research and proven practices of great coaches and a must for every coaches library.
Chris Trieste
Chris Trieste is a tenured educator and youth sports coach and researched the best practices of 14 of the most successful and respected coaches in the history of sports, including John Wooden, Phil Jackson, Vince Lombardi, Pat Summit and Pete Caroll.  Must read for all youth sport coaches that aspire to shift from being a good coach to a great one.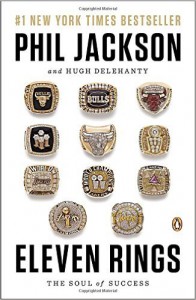 Phil Jackson
I highly recommend Phil Jackson's book how he coached 11 NBA teams to win the NBA Championship, arguably the best coach in NBA History.  He did so by figuring out to connect with his players each and every season, many of which are or will be NBA Hall of Famer's.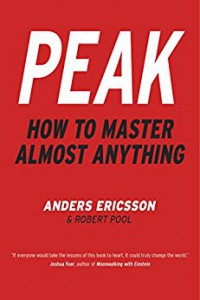 Anders Ericsson & Robert Pool
Anders Ericsson talks about Malcolm Gladwells 10,000 hours and how athletes, musicians reached the highest level through deliberate practice, not doing the same thing aspiring to achieve different results.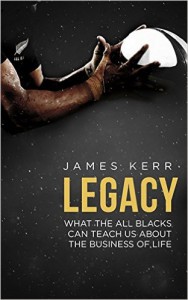 James Kerr
Probably the top book on how a culture of excellence is created, James Kerr's Legacy about the most successful team EVER, the New Zealand All Blacks, is a must read for all coaches and leaders in business.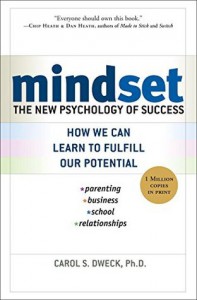 Carol Dweck
Carol Dweck's work on how two different mindsets, the growth vs. the fixed mindset shows how praising effort vs. focusing on results leads to optimal development – a must read for all coaches and teachers.