"As one who has had the benefit of attending and participating in several clinics, camps, seminars and higher education training in the game of hockey, I have seen a broad degree of professionalism and preparedness from the organizers of such events. I recently completed the BC Hockey Development 1 program, hosted and instructed by Glen Mulcahy.
Glen's approach and style to the camp was to deliver the information necessary was both entertaining and informative. His use of slides, handouts and personal experiences was very effective in getting the information across in a manner that was easily absorbed.
In addition, his approach was entertaining and was delivered in a manner which made you want to participate. His knowledge of the material was thorough and was proactive in insuring success for all of the coaches in attendance."
Sincerely,
Michael A. Butters, Esq.
Former AHL player, GM and Assistant GM, Tampa Bay Lighting
Junior Council Board Member, USA Hockey 2002-2012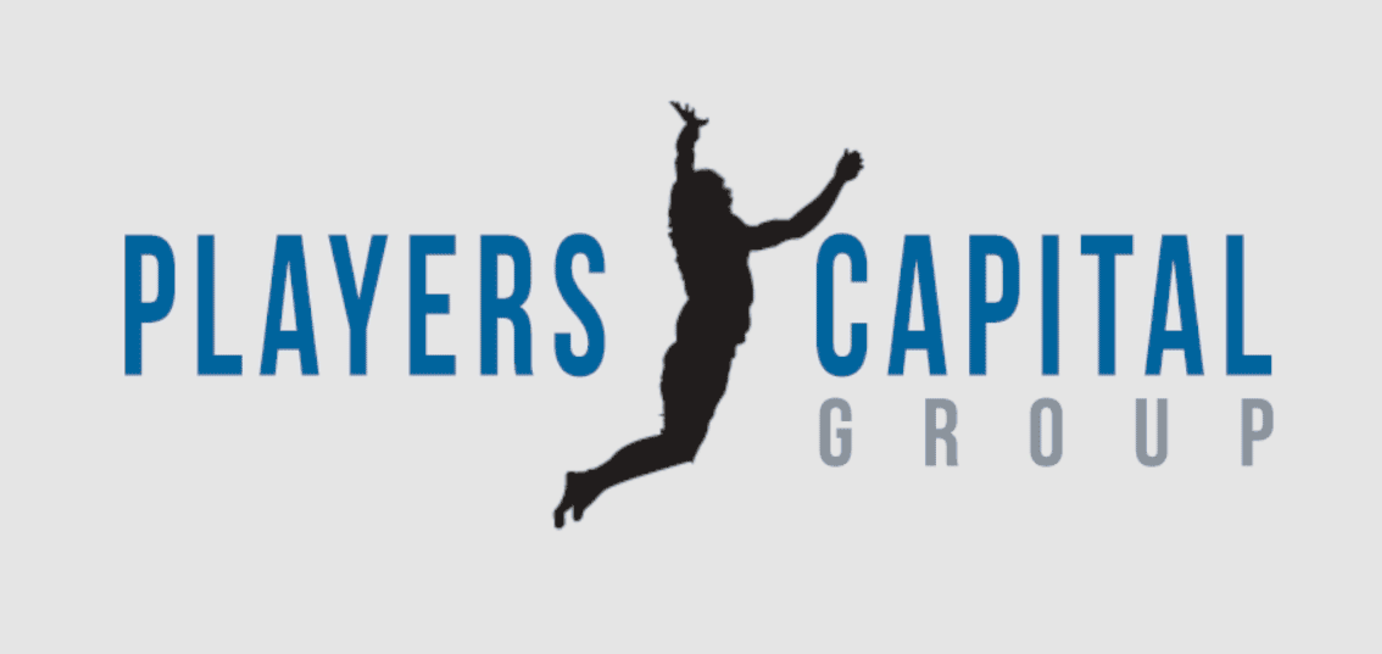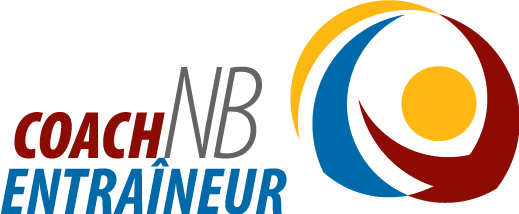 "On behalf of CoachNB, thank you for taking the time and sharing your knowledge"
-  Manon Ouelette, Executive Director
"On behalf of Ever Active Schools, the City of Edmonton, and the Edmonton Sports Council, we would like to thank you for presenting at the 2017 Live Active Summit.  This summit has brought together delegates from education, health, sport, active living and recreation sectors and it is because of dedicated individuals such as yourself that it has proven to be a great success."
Thank you again for your contribution,
Ever Active Schools Staff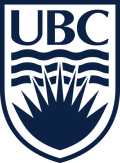 "Thank you for participating in the 2017 UBC Kinesiology Career Fair Panel Session. Your insight into creating and encouraging an active, healthy, and safe community is truly appreciated. On behalf of the School of Kinesiology, we thank you again for your insight and look forward to seeing you again next year!"
- 2017 UBC Career Fair Committee
"Mr. Mulcahy, thank you so much for such an educational seminar at Hollyburn Country Club.  Your stats and research made me realize that we truly need to make changes in sports for our children's future.  I enjoyed your anecdotal presentation, supported by your fact finding analysis. Thank you for sharing your passion and forward thinking.  As the founder of a grassroots hockey program, I share your sentiments of bringing fun and excitement back to sports."
- Norm Flynn, Founder & Executive Director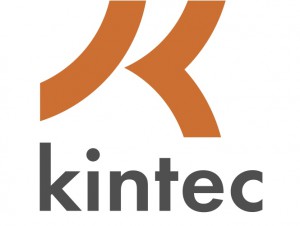 "Recently I attended a two day, sixteen hour workshop which was conducted by two gentlemen, the second day was lead by Glen Mulcahy. I can honestly say that most of the participants given their choice would not have given up a weekend from their families and friends to participate in this workshop, but as it was a mandatory requirement, 40 plus grown men did just that. As a 25 plus year entrepreneur and long term member of the Entrepreneur's Organization I have attended countless professional development seminars over the years. I have also had the privilege to be behind the podium as well. I believe it takes a special talent to stand in front of a group of strangers and present information that is dry, factual and informative. On more than one occasion I have listened to subject matter experts, but due to their failure to deliver the information in an engaging and memorable way has often had me looking for the exit early.
Glen Mulcahy is NOT that speaker!
Taking over the second day of a two-day seminar is no easy feat, especially when the first day's speaker is good at what he does. Glen came in and immediately everyone in the room knew they were in for a great day! From his physical presence, voice tone and delivery everyone was plugged in and engaged. His ability to shift between dry factual content and interesting personal experience seamlessly had everyone engaged and entertained! The time flew by. It never felt like we were being lectured at, but more part of a journey or story that we could all relate to.I personally could see Glen doing a great job delivering content and helping to modify and ground ones perspective about kids, family values, and athletics."
- Mark McColman, President
"Thank you Glen, we really appreciated having you here yesterday.  I think the message came through and clear to our coaches – you did a great job sharing your passion for the kids.
Thanks again for your time and message!"
- Ana Arciniega, Executive Director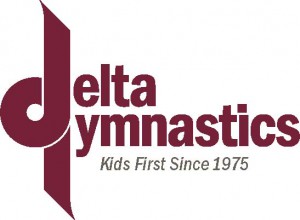 "My wife and I reached out to Glen several years ago when our son Aidan was playing Rep and was without a team to play on for spring hockey.  We put in a random call and said that we felt he was a good player and that he scored lots of goals and assists and we would love him to play on your team.  We still remember his first comment that has never left us. Glen politely said "I think that's great but I'm not interested in the number of goals he's scored"
As it turned out Aidan was offered a spot on the team and we knew from our first meeting with Glen that Aidan was in good hands. From the first time on the ice to his conversations with us about his philosophy on hockey and mentoring kids on and off the ice, we were hooked.  Aidan was the happiest we've ever seen him.  That was 2010 and since then our family has been fortunate enough to have Glen not only coach Aidan on multiple spring teams, 3 x 3 and development camps but has been mentor and friend to our entire family.
Despite being offered to play on other spring and 3×3 teams, Aidan always turned them down and said "whatever Glen is doing is what I want to do" It was a no brainer for us as we knew that Glen was not only coaching him to be a better player but a better person. We made the commitment and have been driving from downtown Vancouver to wherever Glen is ever since.  After all the years in Rep and being cut from A1 teams and pushed down the bench due to minor hockey politics, Aidan pretty much gave up playing at a high level and spent the first two years of Midget Hockey playing Rec C (AKA House). Needless to say, he had a blast just playing the game without the politics or pressure.  During all of this, our relationship with Glen has never wavered.  He always took the time to pump Aidan up and would check on his progress during the season with the same message "Have fun playing the game you love" This past spring Aidan was invited to participate in a Junior B prospect camp and made the cut to the main camp and was recently signed by the team for the 2016/17 season in lieu of potentially playing house for his third year of Midget.
The first words out of Aidan's mouth was "did you tell Glen yet".  It goes without saying that Glen was the first person we told knowing that he would be as proud of him as we are. Glen has been one of the most influential people in Aidan's life on an off the ice and for that we thank him. It's been amazing to watch our kids grow up and for anyone who is in hockey or any sport, Glen's message is one which is inspiring and which every sporting organization on the planet should take note of and embrace."
- Alex Grigg, Executive Director
"We really enjoyed your presentation and can see a lot of time, energy and heart goes into what you do. Keep up the great work and helping to spread this important message. We can all agree that kids sport has changed considerably since we were kids."
- Charlotte Johnson, Executive Director
"Thank you for the great workshop this past Saturday.  I really appreciated your enthusiasm for the love of the game.  It was energizing to hear that there is a real push in that direction from Hockey Canada and to know there are people like you working towards that end."
- Alison

"The course you ran was better than excellent. If all coaches took your approach to the game…. this whole country and OUR game would be better off for it"
- Anonymous Coach