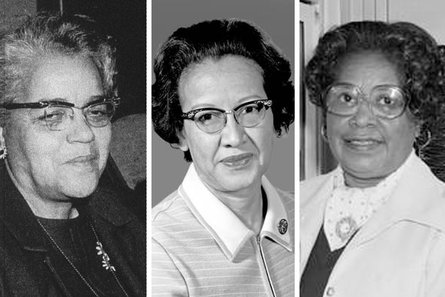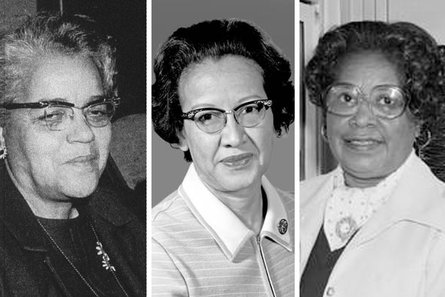 I started a tradition with our family many years back as I was traveling extensively in my role of manufacturer's agent for many companies I represented (my day job that permitted me the flexibility to coach early mornings, evenings and weekends) where we would have a movie night on Fridays.
That tradition still continues to the this day although my "kids" have now aged out of the youth sports system (they are now 18 and 22 years old), we still unwind Friday nights watching movies.  As the years have evolved the choice of the week has become more and more challenging (I am a action and sports movie fan, my daughter and wife chick flicks and my son is into car flicks like fast and furious) but once chosen we unwind for a couple of hours as family.
Last night we watched Hidden Figures, the untold true story how African American Women contributed to the development of NASA and initial missions to enter the outer atmosphere and orbit the earth with aspiration of landing on the moon and beyond.
This is the trailer for the movie
It also was the story of how these same brilliant women had to face segregation issues in the 60's and were not permitted to drink from the same water fountains of coffee stations, use the same bathrooms, sit in specific sections on public transit.
Gender Equality of the 3 main characters was also evident, one who had to take extensive breaks to go to the bathroom 1/2 a mile away (coloured bathroom), another who was not promoted to supervisor of the "computer" negro women's group who learned Fotran Programming language and taught her group that took over the programming of the IBM mainframe NASA purchased (and men who were to implemented were fired for the ineptitude) and another who had to go to court to appeal a segregation policy at a local high school so that she could pursue a degree in engineering.
The scene where she does so she challenges the male judge stating he was the first to graduate from high school, attend university, become a judge in his family and asked him to the be the first to reverse the segregation policy for her to do so.
He did so, although only permitting her to take night classes but it opened the door and she completed her engineering degree and became the first woman to do so at NASA with many to follow.
Kevin Costner plays the role of the director of the program and when the only woman that had been assigned to his group who was integral in calculating launch and landing for the first few missions shared with him that she had to go 1/2 mile to the bathroom he was the first to ensure that they could use any bathroom anywhere at Nasa's facility with a dramatic moment in the movie where he knocks the "coloured sign down", drink coffee from the same coffee makers and also be included in strategic meetings that previously had not only did not permitted not just negro men or women, but ALL women in general.
You are probably wondering why I am talking about a movie and how it pertains to youth sports, the reason is over 50 years later the same issues still are prevalent today in terms of inclusion and gender equality in Sport.
Girls are not provided the same opportunities as boys are in terms of high performance programs.
Para, Aboriginal and members of the LGBTQ community also are not having the same opportunities as others.
In our prior post we referenced some of the inititiatives that are doing great work to provide kids with socio-economic challenges the potential to be involved in sport, Athletics for kids, kidsport and Jumpstart.
Others that are working on necessary education to foster inclusion or eliminating harassment;

Founded by Sheldon Kennedy and a colleague in 2004 has done great work educating parents, coaches and sports adminstrators pertaining to harassment and abuse that still continues to impact sport so we still have work to do.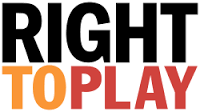 One of the largest organization with chapters throughout the world promoting the importance for kids to empower youth to overcome the effects of poverty, conflict and disease in disadvantaged communities.

First developled by the South Australian Department for Sport and Recreation in 2001 as a interactive education and information website (www.playbytherules.net.au) on discrimination, harassment and child protection in sport.  One of their recent initiatives is the great video campaign "Let Kid's Be Kids"
Global Sports and inclusion Day Campaign

Established Levelthefield# campaign in Fall 2015 to creat more inclusive sport culture in BC by targeting under-represented groups, such as women and girls, persons with disabilities and those who identify with the LGBTY community.
Below is a short video that was produced to launch the campaign.
Professional and National Sports organizations are also endorsing the importance of inclusion;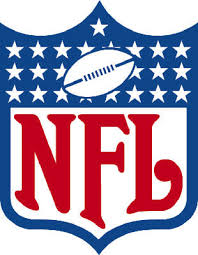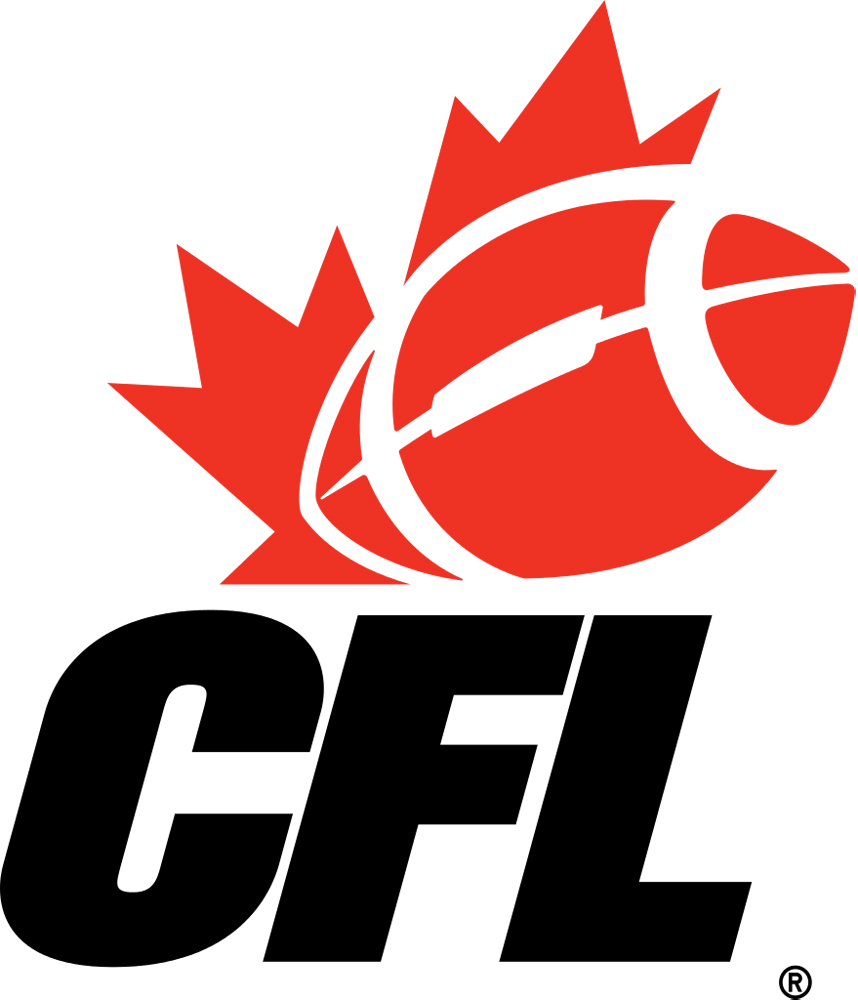 Recently, the first openly gay football player drafted initially by the NFL St. Louis Rams in 2014, then signed by the Montreal Alouettes in the CFL, Michael Sam.
In the press announcement when he was signed by Montreal, Michael stated is merely interested in playing football, not making history.
Click here to see the press announcements by the NFL and CFL
NFL:  http://www.hrc.org/blog/the-nfls-non-discrimination-policy
Sadly, although both the NFL and CFL welcomed Michael to their respective leagues, he opted to step away from Football due to all the distractions of being "different" so there still needs to be a lot more education anti-discriminatory policies.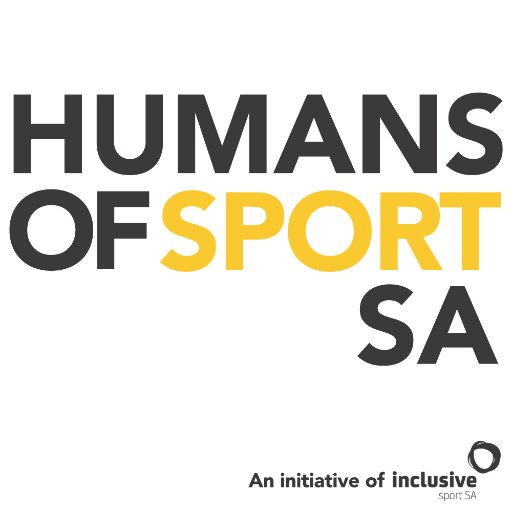 South Africa – Click here to see the new video posted to their facebook site where their national and professional athletes are endorsing inclusion and eliminating harassment, intolerance and racism from sport.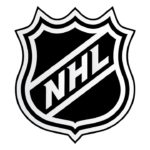 Players Association and all 17 governing hockey bodies Globally
In our prior post "Thank you Hockey" I commented on the new 17 Global Governing Bodies of Hockey Declaration of Principles and the last principle is the one that we must continue to work on;
All hockey programs should provide a safe, positive and inclusive environment for players and families regardless of race, color, religion, national origin, gender, age, disability, sexual orientation and socio-economic status. Simply put, hockey is for everyone.
Not just hockey, but all sports, school, college, work opportunities and so forth should be for EVERYONE.
The new Declaration of Principles was endorsed by Pope Francis himself, click here to read the letter that Paul Lafontaine read that the NHL received from the Vatican.
Click Here to hear about the The Letter
This is 2017 NOT the 1960's where negro women had to overcome adversity and had it not been for their contributions NASA would not have evolved to the level it has.
One of the other challenges that we face, is harassment that was identified as the number one serious issue facing youth sports we referenced in a prior post "Make it safe", 38% of the respondents, followed by intolerance and racism.
We must eliminate all forms of harassment from sport as well as ensure it provides an opportunity for all to be included.
One of my favorite songs of all time is John Lennon's "Imagine", I came across this video rendition from Pentonix, even 40+ years later since John released the original version, we still have work to do.
"I hope the world will be as one." John Lennon
Be the first like the brave negro women, the judge, NASA director in Hidden Figures or John Lennon and others that aspired for and implemented change. Please welcome athletes from all walks of life in your programs so all can reap the great benefits of participating in sport as we can change the world for the better.
Let's work together to bring the game back to the kid's …. where it belongs