Youth sport attrition rates are as high as 70% by the age of 13.
Currently, national health surveys report 32% of the 5- to 17-year-old age group is either overweight or obese. Former active play time is being replaced with inactive screen time (avg 7hr/day). 
Too Many Kids Are Quitting Youth Sports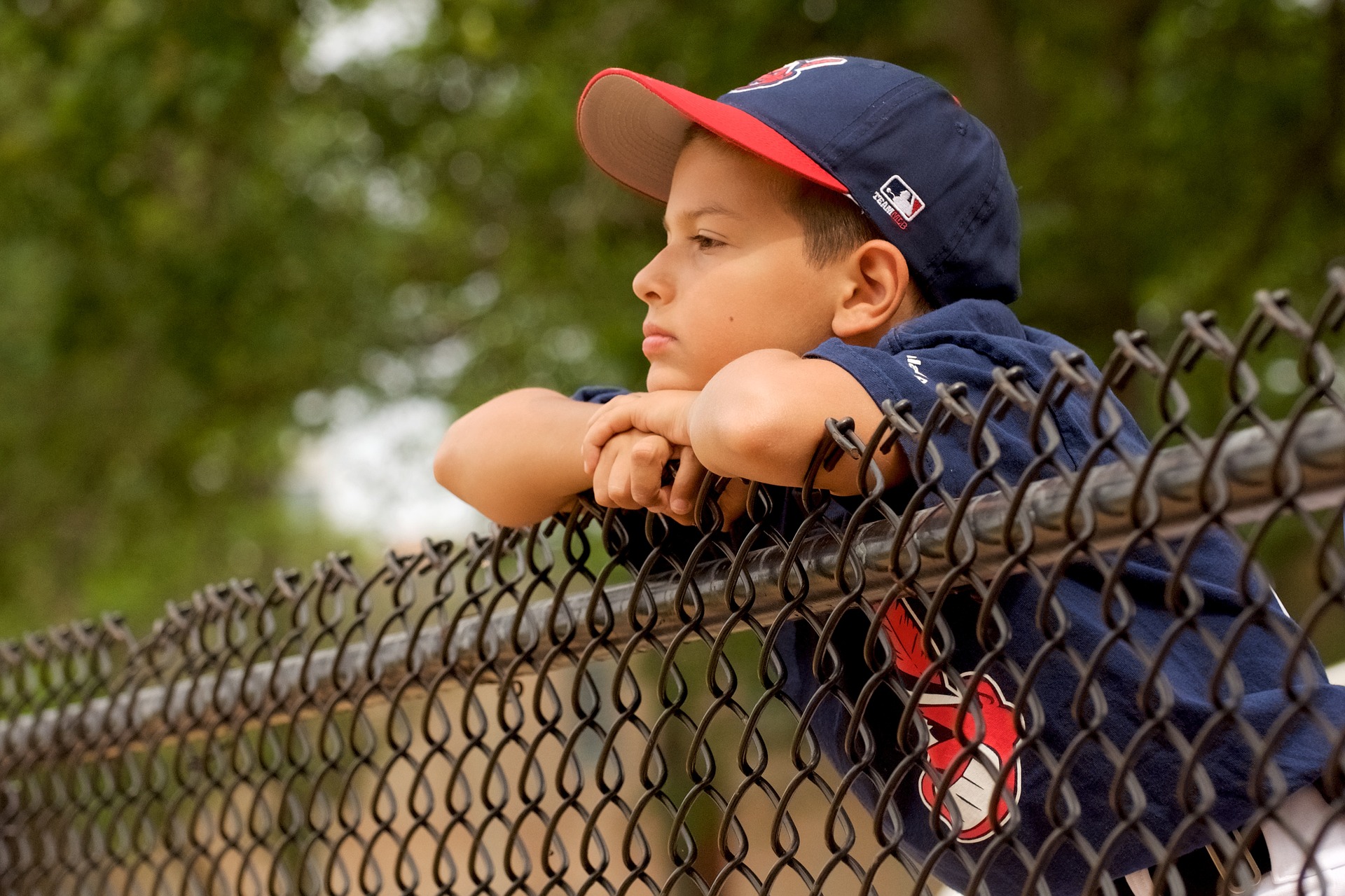 PARADIGM Sports' mission is to help parents, youth sports coaches and executive members understand the issues in youth sports and what we can do to fix them that we can bring the game back to the kids … where it belongs.
We Need to Bring The Game Back to The Kids
To educate coaches, parents and administrators through workshops, presentations and online resources to help keep kids involved in sport well into their adulthood.
Keep Kids Interested in Sport by Developing Leaders
Some coaches over-emphasise short-term success and forget that fun is the number one reason why kids play. This is causing many kids to pursue non-active interests.
Kids are quitting because the game is no longer fun.
Some parents try to serve as another coach (the ride home), and place development of a specific sport above overall personal development. This makes sport seem like a job and not an activity.
Kids are quitting to avoid the criticism.