HIRE A SPEAKER
Become the best youth leader possible with our workshops, webinars and speeches for coaches, parents, administrators and future leaders.
"Young people need models, not critics"
– John Wooden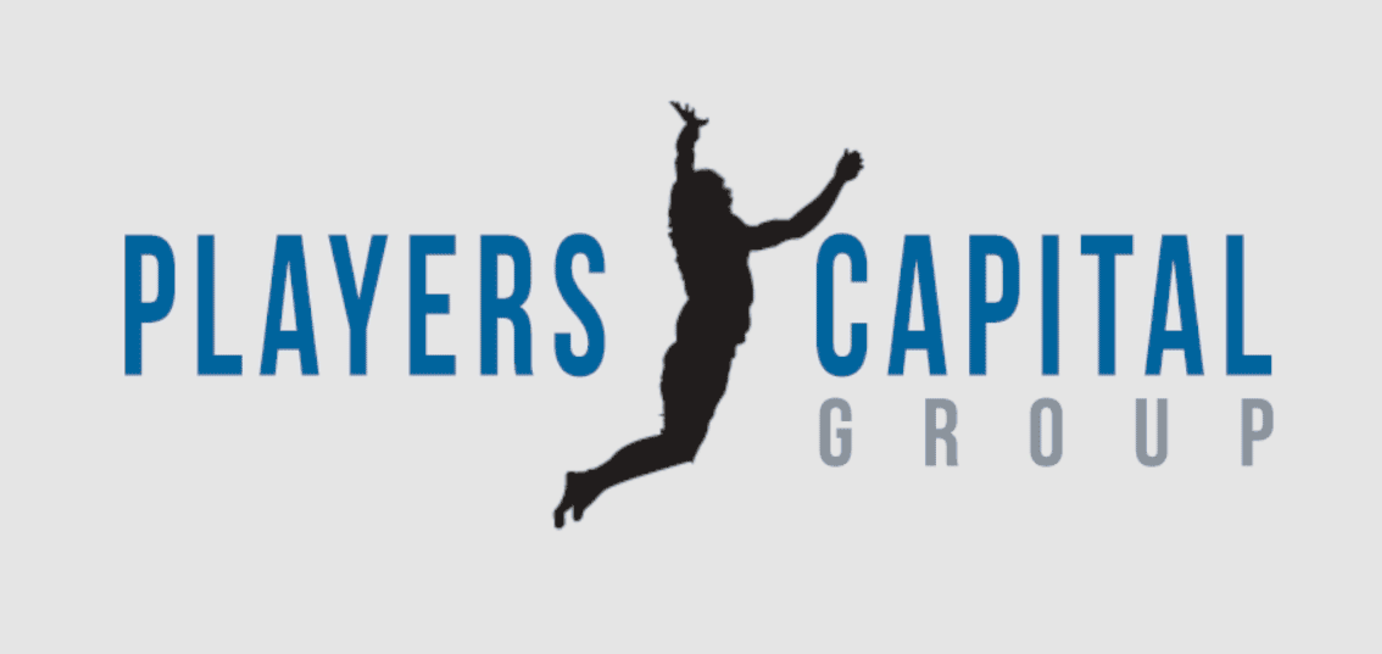 "As one who has had the benefit of attending and participating in several clinics, camps, seminars and higher education training in the game of hockey, I have seen a broad degree of professionalism and preparedness from the organizers of such events. I recently completed the BC Hockey Development 1 program, hosted and instructed by Glen Mulcahy.
Glen's approach and style to the camp was to deliver the information necessary was both entertaining and informative. His use of slides, handouts and personal experiences was very effective in getting the information across in a manner that was easily absorbed.
In addition, his approach was entertaining and was delivered in a manner which made you want to participate. His knowledge of the material was thorough and was proactive in insuring success for all of the coaches in attendance."
---
Michael A. Butters, Esq.
Former AHL player, GM and Assistant GM, Tampa Bay Lighting
Junior Council Board Member, USA Hockey 2002-2012
"On behalf of CoachNB, thank you for taking the time and sharing your knowledge"
---
Manon Ouelette
Executive Director
"On behalf of Ever Active Schools, the City of Edmonton, and the Edmonton Sports Council, we would like to thank you for presenting at the 2017 Live Active Summit.  This summit has brought together delegates from education, health, sport, active living and recreation sectors and it is because of dedicated individuals such as yourself that it has proven to be a great success.
Thank you again for your contribution,"
---
Ever Active Schools Staff
"Your insight into creating and encouraging an active, healthy and safe community is truly appreciated. On behalf of the school of kinesiology, we thank you again for your insight and look forward to seeing you again next year!"
---
2017 UBC Career Fair Committee
Sign up for our PARADIGM newsletter to stay up-to-date on youth sport resources!
Children and youth are replacing active play time with inactive screen time and it's lowering the life expectancy of an entire generation.
Do we really want to leave this legacy behind? We need to bring the game back to the kids so they can develop physical skills to stay healthy for life.